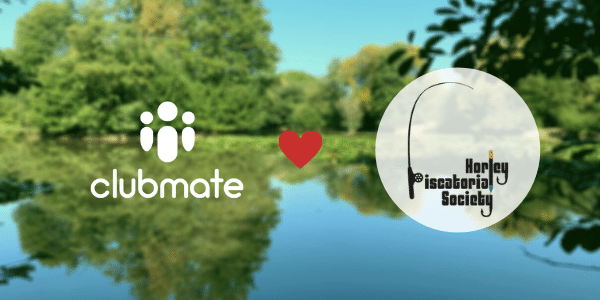 Horley Piscatorial Society chooses Clubmate
Our club is delighted to announce that we have signed up to Clubmate – a software platform dedicated to simplifying the running of angling clubs and fisheries.
As from today, members can join & renew online, make payments, book events and purchase day tickets. Clubmate makes the running of the club more efficient, therefore enabling our volunteers to spend more time developing your club (and fishing!) rather than processing admin.
Members can also purchase club branded clothing via our new club website. Go to Shop in the menu and you will see a range of club clothing from hats to jackets. These items are not held at the club and will be delivered directly to you.
You can find out more about Clubmate via www.clubmate.fish.